Dr. Sunil Kumar Raghav
Principal Investigator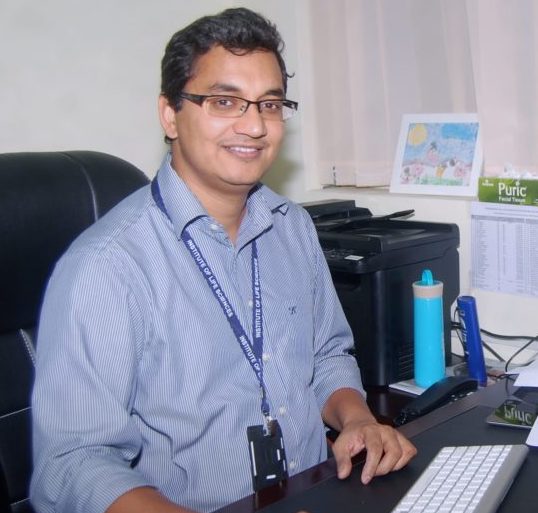 Dr. Raghav completed his bachelor's in science degree from the University of Delhi in 1997 followed by a master's degree from CCS University, Meerut. After completing M.Sc. he joined as a research fellow in IGIB, Delhi and was awarded Ph.D. in the field of Biotechnology. Prior to joining as a scientist(Ramalingaswami Fellow) at Institute of Life Sciences, Bhubaneswar he worked as a scientist in Laboratory of Systems Biology & Genetics, Swiss Federal Institute of Technology (EPFL), Lausanne, Switzerland and as a postdoctoral fellow in Molecular Immunology Group, Turku Centre for Biotechnology (BTK), Finland.
Current lab members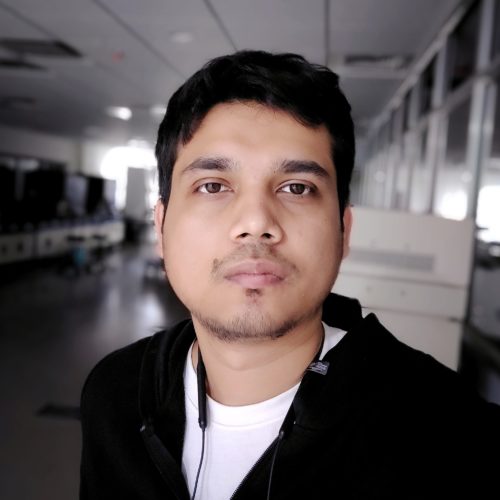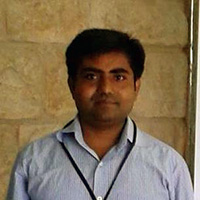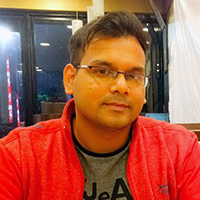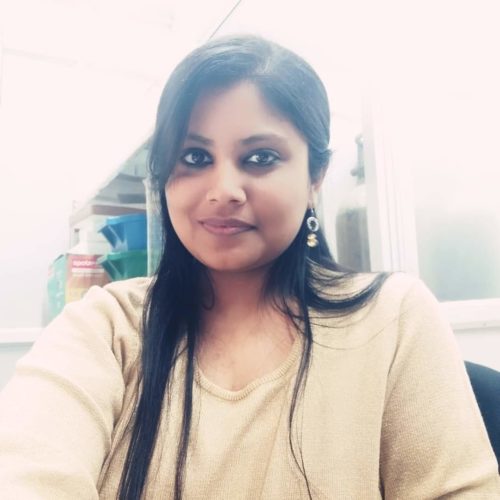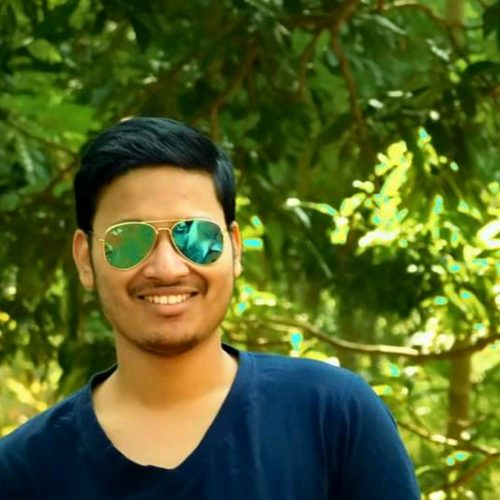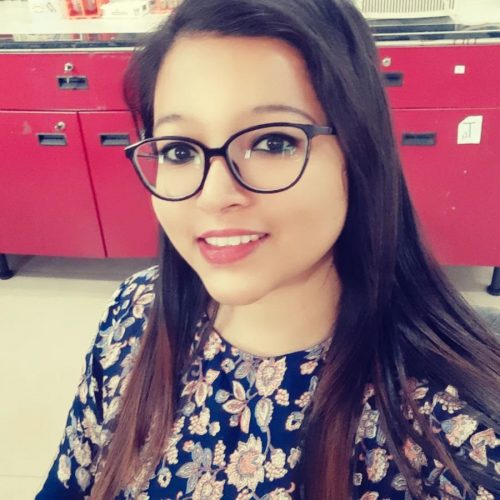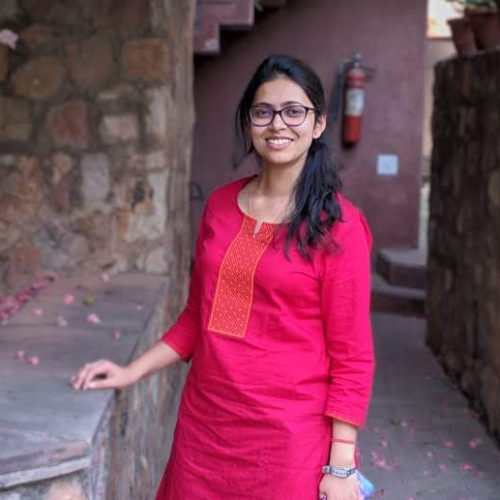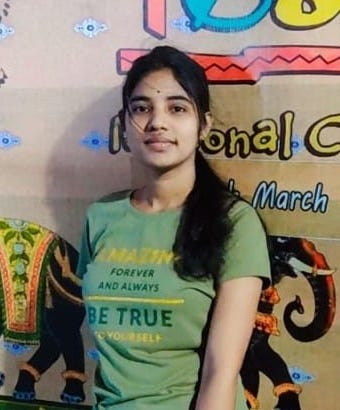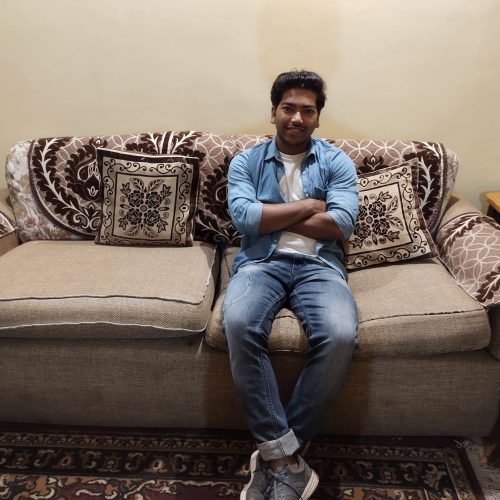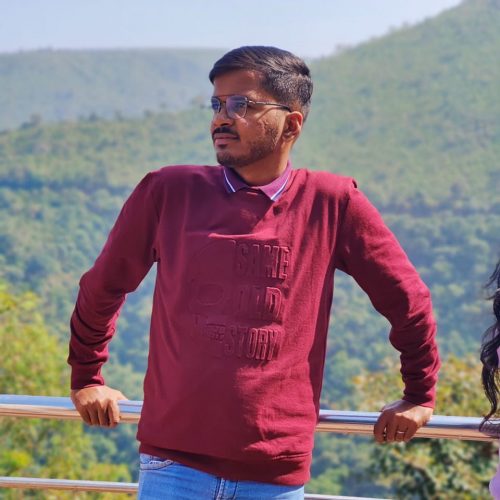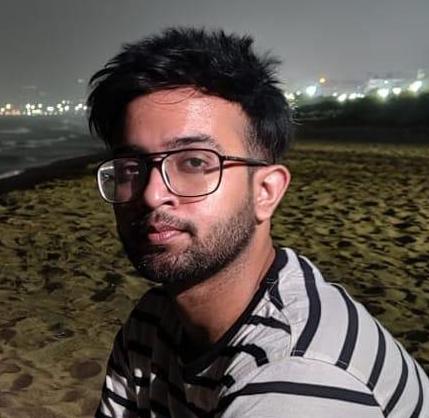 Alumni
Image
Name
Designation
Short Description
Social Links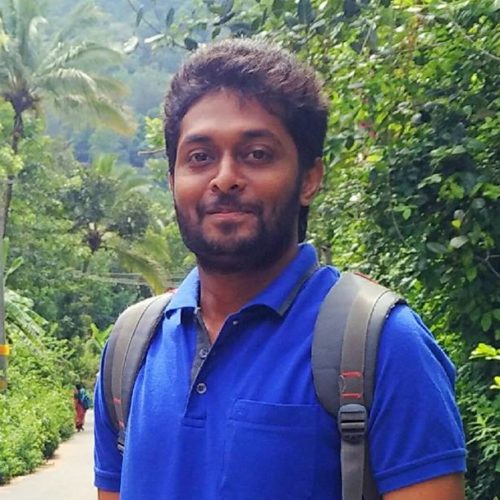 Worked on different NCoR1 repressor domain functionality.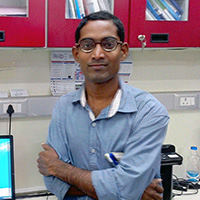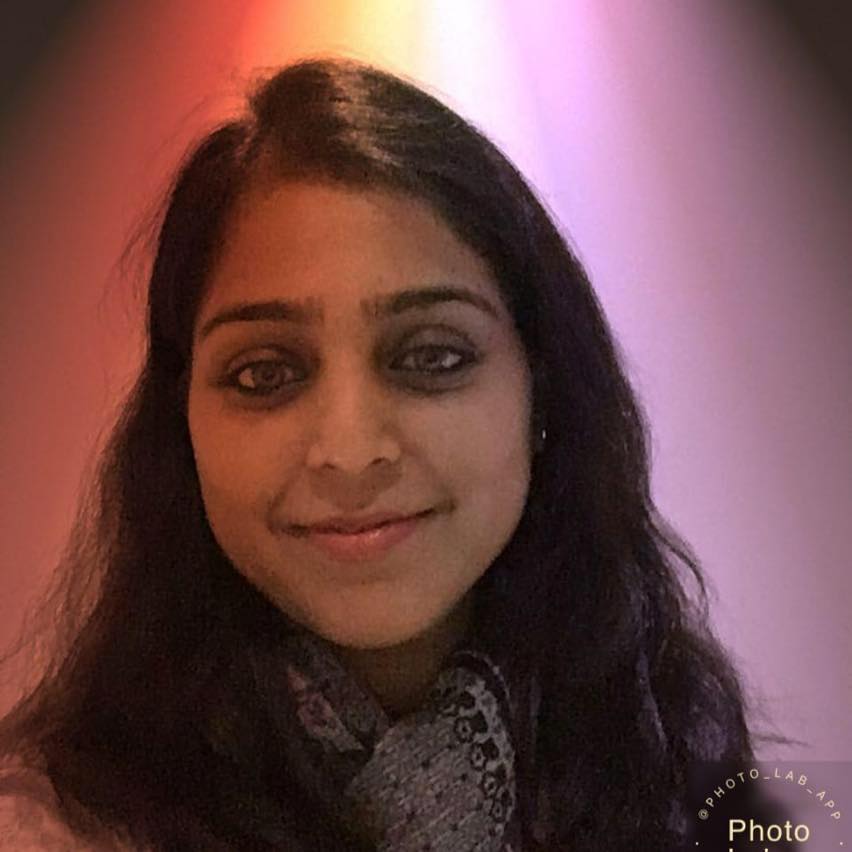 She will soon join Dr. ‪Elia Tait Wojno as a postdoctoral fellow at the University of Washington.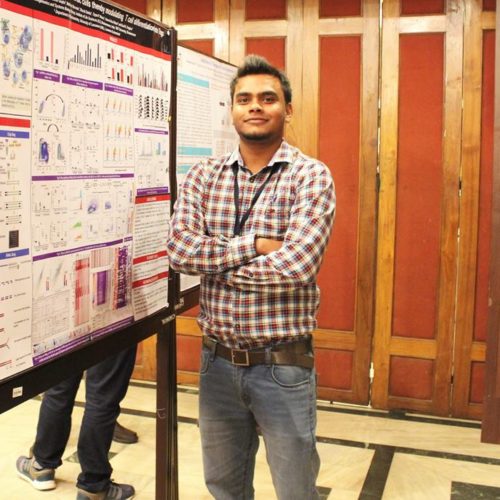 Joined Dr. Li Yang's Lab as a postdoctoral fellow at NCI.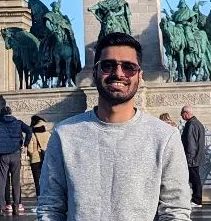 Ph.D. student at Helmholtz Munich, Germany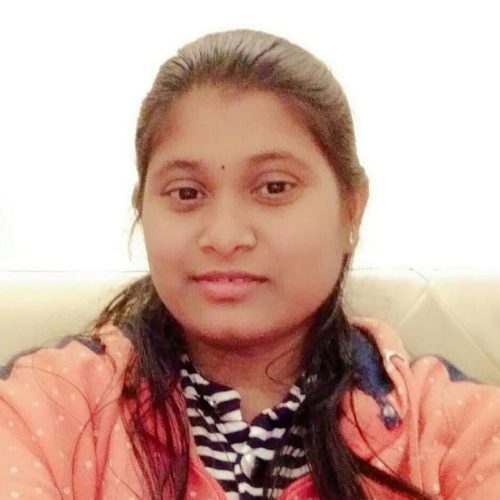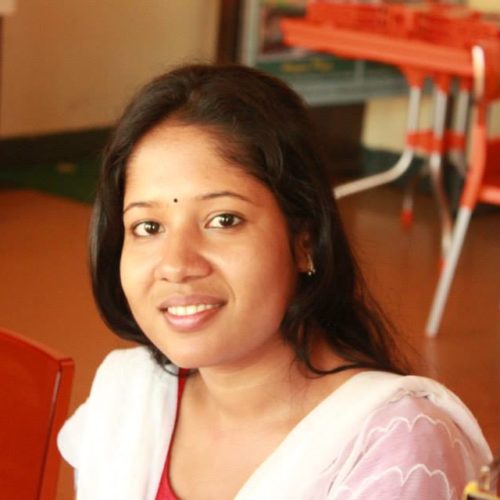 Developing nanoparticle mediated delivery systems for Dendritic cells.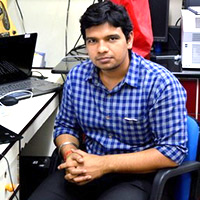 To understand the transcriptional regulation in dendritic cells upon various TLR stimulation.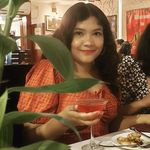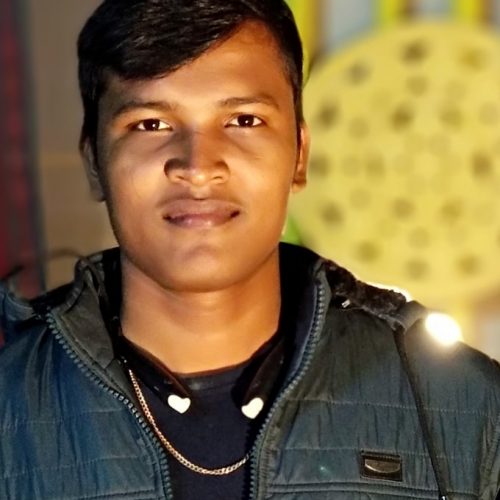 Project Technician (GenomeIndia)